Every moment holds a mood, holds an emotion. We respect these moments and believe in creating the perfect blend to accompany them. Each of our handcrafted brews are thoughtfully created and roasted to match the mood of day.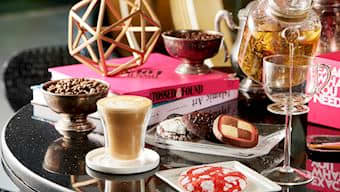 Brew Crew
Every occasion holds a caffeinated mood. What will be your flavor of the moment?
Your love for coffee is rewarding. Join the Brew Crew and get your 8th coffee at Roastery on us!
Promo code:
Tarts N Taps
ULTIMATE FLAVOR EXPLOSION
Sweet. Sour. Bitter
See. Sip. Bite.
TNT offers best from both worlds, cooling refreshments with crunchy sweet bites.
AED 85 per person
Promo code: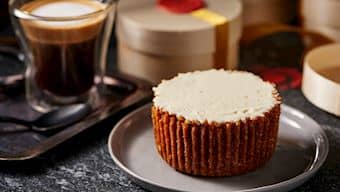 Say Cheese
Crumble. Crackers. Cream. Cheese. Traditional. No-bake. Japanese. New York. Trials. Tests. Done.
Cheesecake Redone.
Presenting your new favorite #RoasteryCheesecake
Promo code: